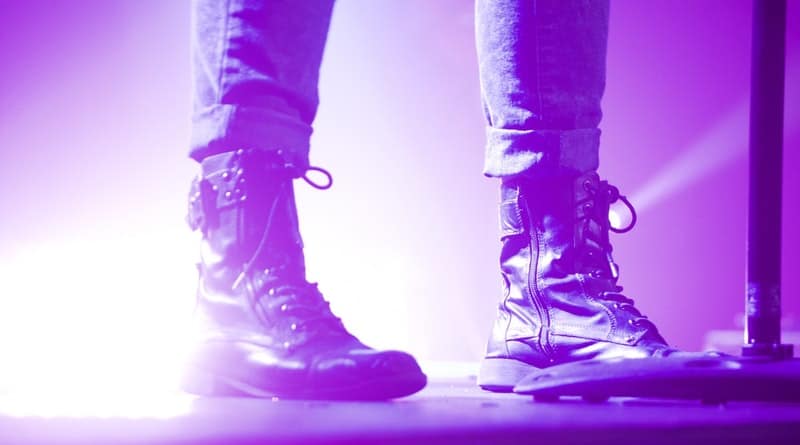 Becky
Wife, mother, grandma, blogger, all wrapped into one person, although…

For anyone out there who has a closet full of shoes that they don't seem to wear very often, this one's for you. This is to those that feel an allure to a great, beautifully designed shoe the same way some might feel an affinity for art or sculpture. The only difference is that shoes should, first and foremost, be worn. They need to be out and about, supporting you throughout your busy day, which is why when it comes to buying your next everyday shoe, remember these top tips:
Shoes Should Fit Your Foot Perfectly
Of the items you have in your wardrobe it is the shoes that are the least forgiving. If they do not fit or are not made well they can continue to cause blisters and even cuts every time you wear them. If they are not shaped well or are too small in many areas, they can even start to change the physiology of your foot. To avoid this pain, you must find shoes that fit your feet perfectly:
Try shoes on after the end of a long day
When shoe shopping in person, try to wait until the end of your trip. Feet swell throughout the day as we walk on them. By buying shoes at the end of the day, you can ensure that they will support you when you need it most, and not cut your feet while you are vulnerable.
Remember feet change size as we age
Another thing to remember is that feet change size and shape as we age for a variety of reasons. Get your foot sized every time and try on different sizes to find the perfect fit every time.
See Also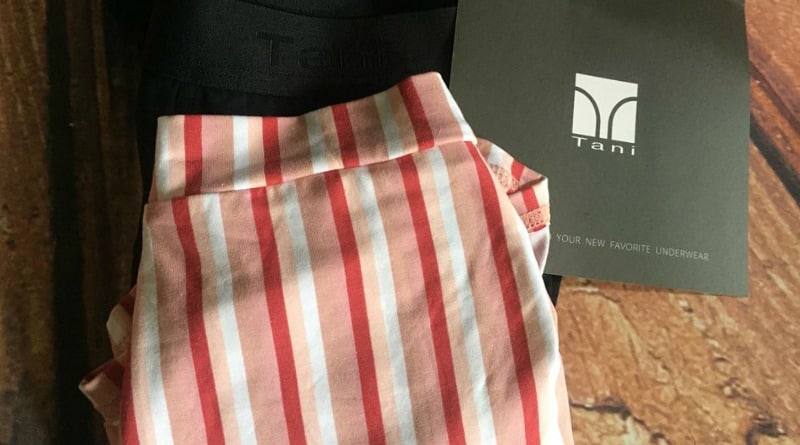 A larger size won't accommodate your width needs
Many people, men, women, and children need shoes that provide more room in the width, but far too few will take the time and effort to find brands that offer a wide-foot range. The reason this is important is that going up a size in a regular shoe will not provide the extra space where you need it. Instead, look for your wide calf over the knee boots online, or Ariat men's square toe cowboy boots, which allow a little more width in the toe box. You will have increased options in the style that will support your foot and be comfy to wear.
Avoid These Styles for Healthy Feet
Some styles are notorious for hurting our feet. They are also very wasteful if you are on a budget. You deserve to have a collection of options that feel great to wear and will continue to support your busy life throughout the day, which is why you should avoid:
High heels and stilettos

, like these, can shorten the Achilles tendons.

Pointed toe shoes, like these, can push the bones out of place and cause bunions.

Shoes that are too thin
Shoes need to be worn, and to be worn they must be comfortable and support your body and movement. By following this guide, you can choose better and invest in items that will be a familiar staple to your wardrobe.
Becky
Wife, mother, grandma, blogger, all wrapped into one person, although it does not define her these are roles that are important to her. From empty nesters to living with our oldest and 2 grandchildren while our house is rebuilt after a house fire in 10/2018 my life is something new each day.