Unique Decorating Tips for the Holidays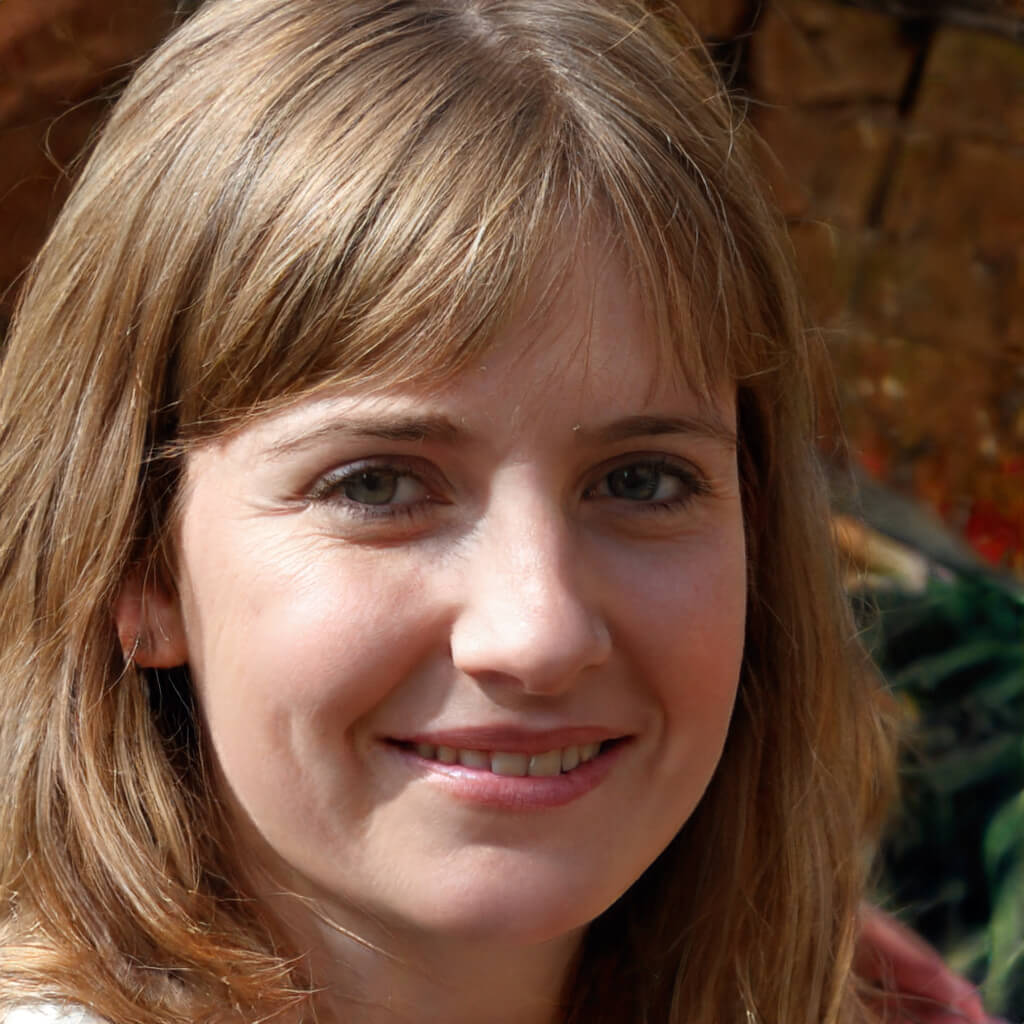 If you enjoy decorating for the holidays, it can feel like Christmas is almost always right around the corner! Before you start diving into decorating, perform a bit of research for some of the season's most special and unique items.
Finding the Right Tree
When it comes to finding the right tree, people often argue whether a real or a faux tree is best to represent the season. If you are seeking out something in between, looking into Balsam Hill tree reviews may help make that decision for you. Balsam Hill trees showcase the best of both worlds — a fake Christmas tree that can be kept up for extended periods of time that looks almost identical to real pines, spruce and other trees you typically find outdoors or at lots. Balsam Hill reviews show that these deceptive decorations are almost exact dupes for the real thing, so if you are looking for the perfect combination of real and not, this might be the right choice for you.
Thrifting Versus Shopping
It may not seem appealing at first, but thrift shopping can score you some incredible finds and some even more incredible prices. While larger stores do have mass quantities of classic decorations, thrift stores can hold some of the most interesting, one-of-a-kind pieces that you won't find anywhere else. Shopping online or in-person at common retail locations can be fun, but thrifting brings about a new element of excitement when you find a unique decoration to add to your home.
Setting up decorations for Christmas is a traditional and heartwarming experience for many, so finding the right kinds of classic yet special pieces can really make a house feel like a home. One of the main decoration items to be considered is the tree, so be sure to do your research and find the right kind for you.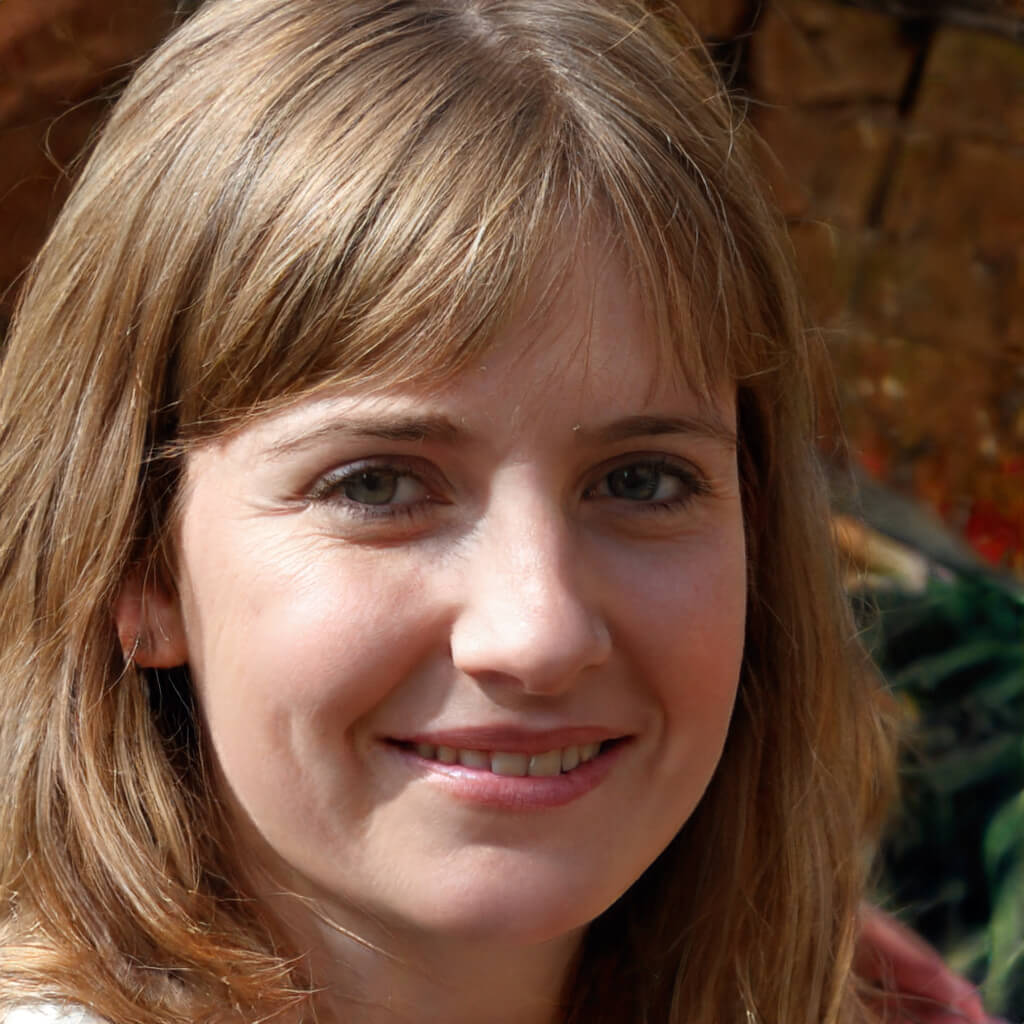 Betty Knight
Hi, I am Betty Knight, Owner of this site! I am a 'nearing 30-year-old', happily married to 1 awesome man. We live in the beautiful tourist town of Franklin NY.