What to Look Out for When Viewing a Property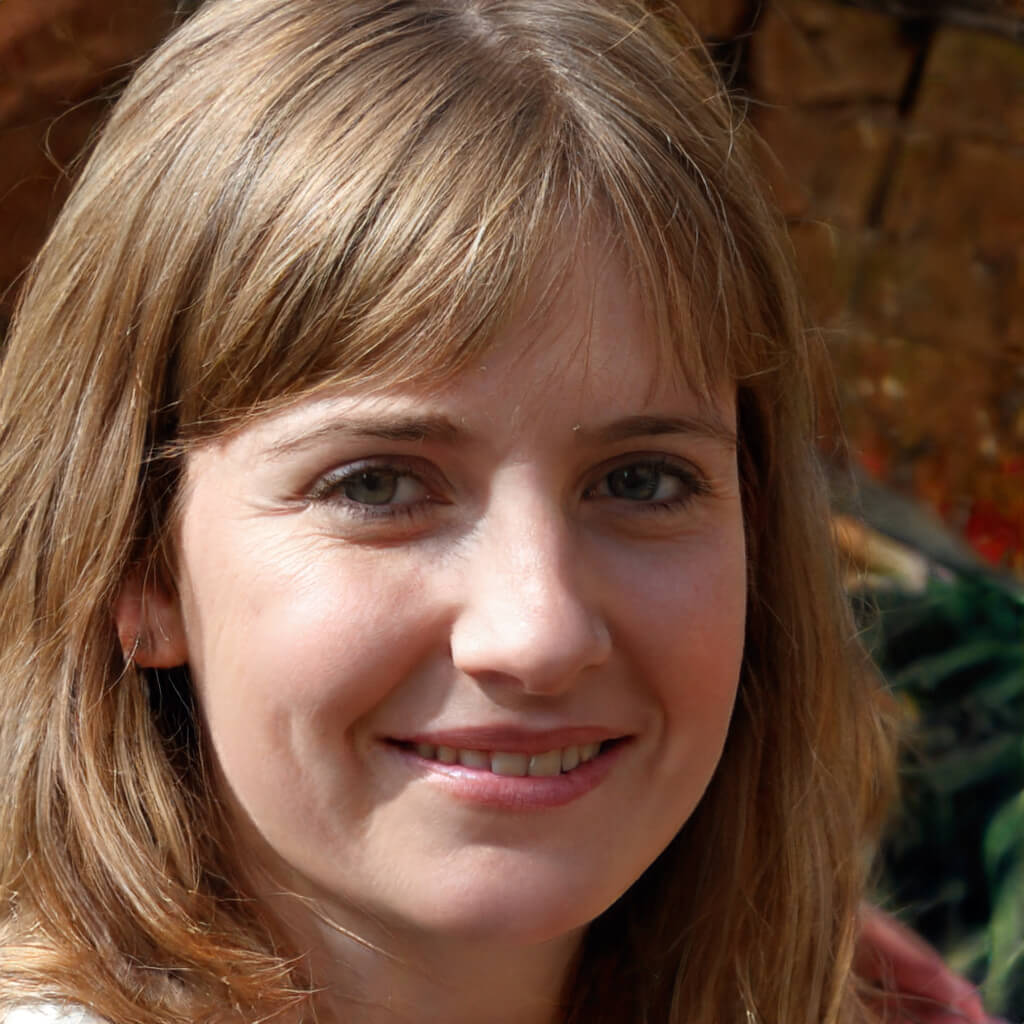 Buying a house is one of the most important and expensive purchases you will ever make in life – therefore, it's not a decision to be taken lightly. When viewing a property, you may have an extensive tick list of the features and layout you're looking for, which can determine whether or not you choose to make an offer. While the structural elements are often difficult to overcome, certain factors can be adapted to suit your needs. In this blog, we're going to take a look at some of the key factors you should be keeping in mind when viewing a property to ensure you're making the best decision in the long term.
1. Kitchen
The kitchen is considered one of the most important rooms in the home for many buyers. It's typically the central hub for eating and socializing, as well as enjoying family time. If the kitchen isn't up to standard, there's a high likelihood you'll be off-put by the property almost immediately. However, don't jump the gun too quick, as the house price may be significantly lower if the kitchen is old and tired, which leaves some wiggle room to spend cash on a revamp to meet your needs. By hiring a professional contractor such as nonpareilsolutions.co.uk, you can discuss your requirements and design bespoke kitchens to suit your lifestyle.
2. Damp
Damp is often overlooked during a house viewing but should always be top of mind. Damp is one of the most difficult issues to rectify and can lead to structural issues, as well as health problems. Sellers should have hired an inspector to carry out a property survey before putting their home on the market, but this isn't always the case. With this in mind, you should always
carry out your own investigation. You can often identify damp from a stale smell, peeling wallpaper, and darkened patches in corners. Always be sure to check newly painted rooms, too, as this is a common tactic to cover up any visible signs of damp. 
3. Neighborhood
Location is everything when it comes to buying a property. While you can adapt the house to suit your lifestyle, there's not much that can be done about your neighborhood and surroundings. There are several factors to be factors on the list that should be considered when it comes to location, including the following:
Transport links
Nearby schools
Crime rates
Parks and open space
4. Storage space
Storage space is vital for any homeowner, but it is also often forgotten during a viewing and later regretted. Regardless of how many belongings you own, every homeowner needs essential storage facilities for the likes of the vacuum cleaner, cleaning products, towels, and bedsheets, etc. If the property doesn't yet have the relevant storage options, you'll need to contemplate whether there is space for cupboards and shelves to be constructed in the future. New build properties are typically minimalist with limited storage space, which is worth keeping in mind. 
If you have a house viewing coming up soon, make sure to keep these four points in mind.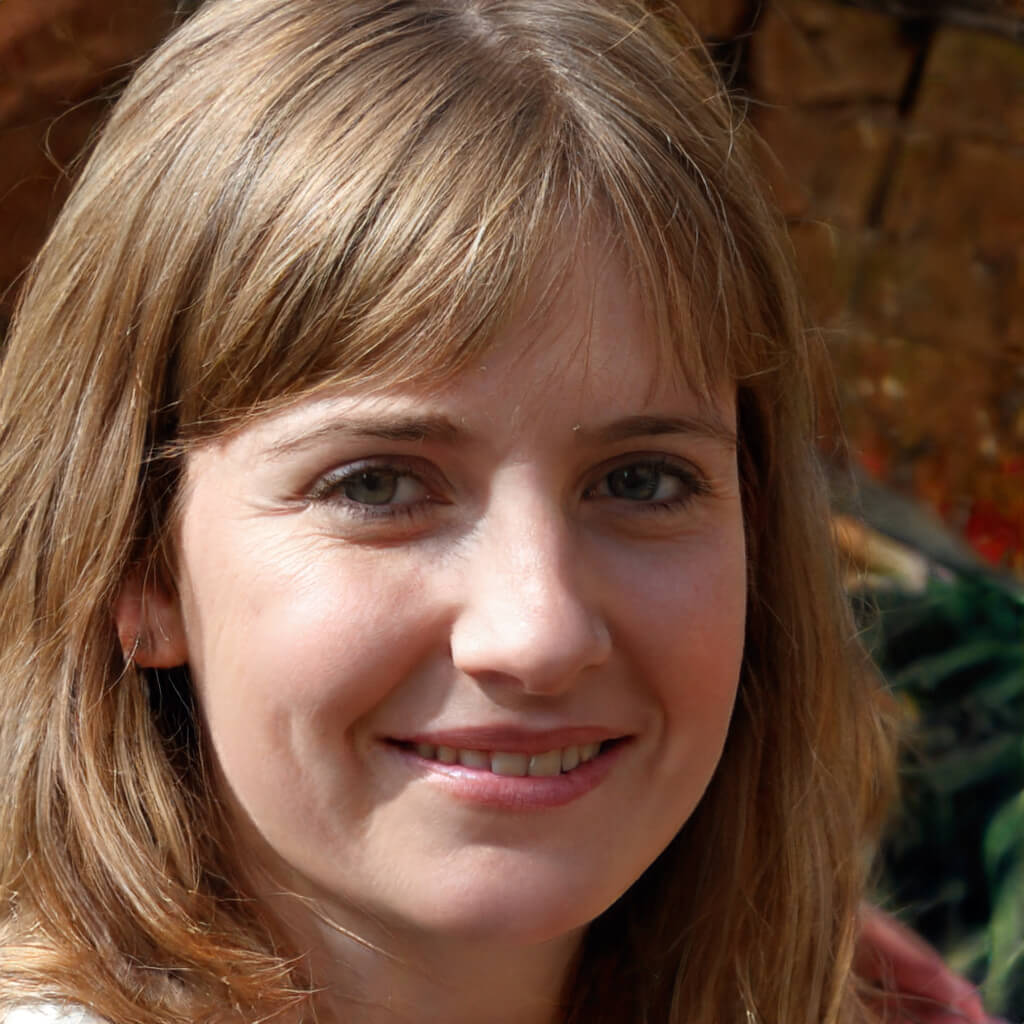 Betty Knight
Hi, I am Betty Knight, Owner of this site! I am a 'nearing 30-year-old', happily married to 1 awesome man. We live in the beautiful tourist town of Franklin NY.