Winter Say "Enough": Warming Up Your Home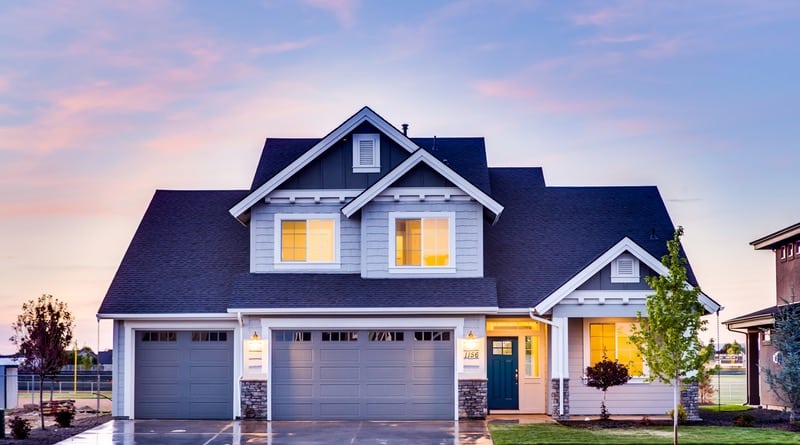 Becky
Newly middle-aged wife of 1, Mom of 3, Grandma of…
You thought Christmas was over, so winter must be over. You were wrong. It's nearly spring, but your house is still cold, and you're wondering if you'll have to endure this endlessly-cold season forever. Well, you might. Seasons don't always play by the rules, and it always makes sense to prepare your home for both the extremes of cold weather and the dizzying heights of warm weather. Crossing your fingers and hoping for the perfect day isn't always really the best technique, because you're going to constantly be caught out by unpredictable days; even when summer swings around.
If you've had enough of living in a freezing cold home this winter, or simply feeling cold on a personal level in a house which should be offering you comfort and warmth, it's time to face the facts that Winter is most likely here to stay a little while longer. Here are some helpful tips and pieces of advice for those of you looking to warm up your home once and for all. Let's not endure the same strenuous struggle later on this year.
Get better heating.
It's a product of the modern age that the vast majority of us, who have the luxury of living in certain parts of the world, also have the safety and security of using central heating in our homes during the colder months of the year. However, that doesn't mean we all have an efficient heating system. It might be time to look at updating yours, because below-freezing temperatures can still strike at any time.
It's simply not safe to be left in the dark, in terms of your home's heating, on particularly cold days or nights, because temperatures that low can really weaken your body and leave you susceptible to colds or illness. As much as you might want to be frugal and save money, an old boiler should really be replaced with a new one. If your own health and safety isn't enough of a reason to persuade you, then consider the ridiculously amount of money you'll save on energy bills, as modern technology is designed to consume electricity and energy far more efficiently than outdated technology.
Look after your pipes.
Frozen pipes can be an absolute nightmare, but they're a harsh reality for thousands of people during the colder seasons of the year. Of course, you don't have to just sit around and wait for it to happen. There are ways to stave off the effects of winter and keep your pipes well heated. Heat tape is one great solution to insulating and protecting them, but, if you don't want to invest in anything like that, you could simply keep them warm through frequent use. Turning on the heating frequently keeps your pipework well-heated and fights off any chance that it might freeze over.
Often, and this definitely applies to frugal students, in particular, it's those who try to limit their heating use to the bare minimum who end up leaving their pipes unused and in risk of damage. If you're going on holiday over the winter period, you should also try to put in place some form of automatic failsafe for your heating, because leaving it off for such a long period of time could cause you problems in terms of drinking and washing water.
Bedroom.
Your bedroom is, from your perspective, the most important room in the house. At the end of a long, hard day out and about in the cold depths of the world, the idea of crawling into bed should be a welcome thought. This is your little hibernation space, and it should feel that way, even if you're cold everywhere else you go at the heights of this freezing season.
If you're still cold at night time, however, then you're doing something wrong. You might want to look into getting yourself a warm comforter, because people at both ends of the spectrum, whether they're a warm or a cold sleeper, need to get the balance right when they're sleeping. In winter, our bodies need more time to recharge and recover their energy. You're making this harder on yourself and disrupting the process of a good night's sleep if you're enduring the cold whilst in bed.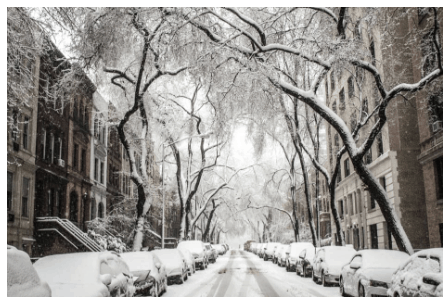 Insulate your home.
In my opinion, this is the most important piece of advice out there. Not only are you keeping your home warmer when you insulate it, but you're saving yourself huge amounts of money on energy bills at the same time. When you wrap your neck in a scarf and wear some gloves, you insulate yourself and trap some of your body heat.
Believe it or not, the science is exactly the same for your home, and, unlike the simple act of keeping your body warm, you're also keeping some of your income safe when you trap your home's heat more efficiently. You should still wear a warm jumper around the house, at the very least, of course. In terms of your home, however, the loft is the most important place to insulate. This is, most likely, where the majority of your heat is currently lost.
Ensure you're insured.
If there's any time of year that you're susceptible to damages, it's most likely going to be during the bitter, brutal and unpredictable months of winter. This cold season brings much more than a chilling wind. It can bring snow, ice, sleet, rain and other extremes of all the most detrimental weather conditions out there. This can be bad news for any home, no matter how well-built or how impressive you believe your defenses to be.
See Also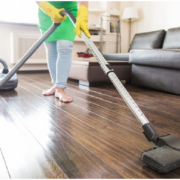 You might already have insurance, but it's better to be protected against very specific and unusual types of damage which might strike during very specific and unusual times of the year. Storms, for example, can occasionally leave homes in a bad state.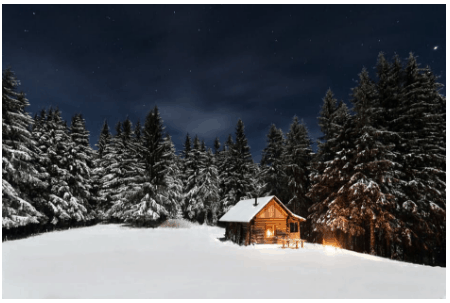 Invest in some hot water bottles.
At the end of the day, there's only so much you can do to warm up your actual home, but that shouldn't stop you from trying to, at least, warm up yourself. Perhaps we're not children anymore, but that doesn't mean we don't all need a good hot water bottle by our feet, in order to help us drift off on a bitter winter's evening.
Throughout the winter months, in particular, we are all faced with that big question: how do I secure my vacant property? Well, check out this infographic for further information on how to keep it secure and at far less risk this winter.

Becky
Newly middle-aged wife of 1, Mom of 3, Grandma of 2. A professional blogger who has lived in 3 places since losing her home to a house fire in October 2018 with her husband. Becky appreciates being self-employed which has allowed her to work from 'anywhere'. Life is better when you can laugh. As you can tell by her Facebook page where she keeps the humor memes going daily. Becky looks forward to the upcoming new year. It will be fun to see what 2020 holds.