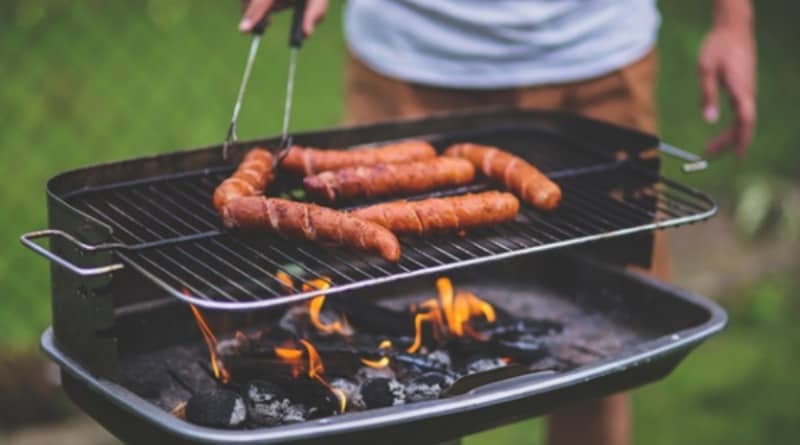 Becky
Newly middle-aged wife of 1, Mom of 3, Grandma of…
Barbecues are a very polarizing issue, for something that is essentially a party in a garden with meat products. On one side you have people who bring out the tongs and apron the moment the mercury tips over 75. On the other, there are people who would snap the tongs and kick the grill over if you so much as suggest having people around for a barbecue. But you can guarantee that every summer, residential areas buzz. They move to the sounds and smells of cooking meat over fire.
There are things that can be said against barbecues. They're hot, and you have to be on alert to keep kids and pets away from them. They give off smoke, and you will ideally not be wearing your best clothes when cooking on one. And if you're not used to barbecuing, then you can end up with fewer eyebrows and less skin than when you started. Also, possibly E.coli if you're not careful.
On the flip side, though, there are a lot of reasons to enjoy a barbecue, so if you're on the fence, some of the following might make you reconsider.
Done Right, The Taste Is Unbeatable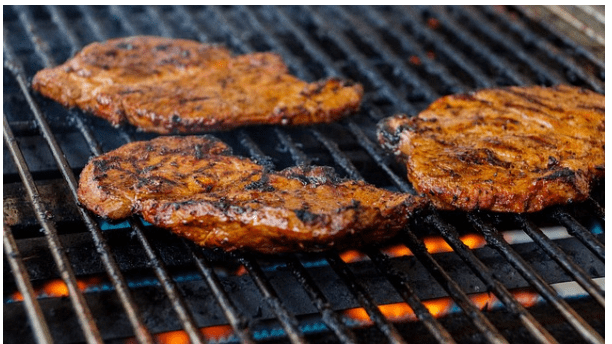 The first time you barbecue, buy more meat than you plan to serve. The truth is, you might need a practice burger or two. Chargrilled beef should be brown and black on the outside and reddish-pink in the middle. Often it ends up as red and bloody ground meat inside, and coal outside. But there's a reason that flame-grilled meat is a selling point. If you get it right, the taste is lightly smoky, flavorful perfection.
Barbecues Are Social In The Most Pleasant Way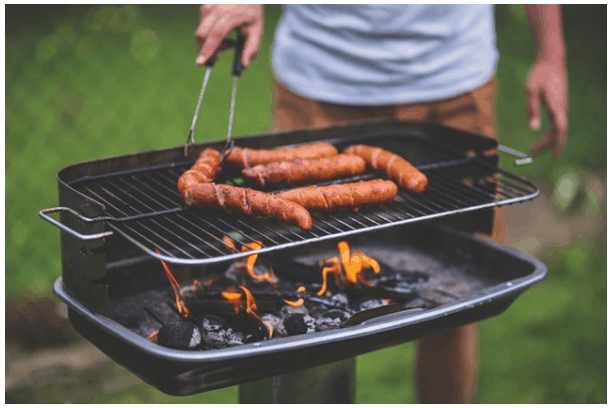 There is a fashion in restaurants for bringing food to the table and cooking it there. The reason for this is that outside the claustrophobic setting of a kitchen, cooking is communal. One person will be in control of the barbecue. But if you're doing it properly, there'll also be a table loaded with potato salad, pasta and rice salads, and a cooler of drinks. Companies like The Rocking Chair Company provide outdoor furniture that makes the garden perfect for a party.
See Also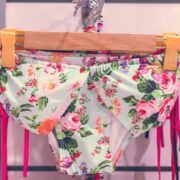 No Washing Up: The Low-Maintenance Party Experience
If you take the party outdoors, then glassware and tableware aren't right. Disposable glasses and plates are the way to go and at the end of the night, you don't have to load a dishwasher. Just clean out the grill, and put the plates and glasses in garbage bags. At no stage during the night do you have to worry about harshing your buzz with housework. And that's what parties are all about.
The summer is the perfect time for communal experiences like barbecues and garden parties, a party in a garden with meat products. Why not take it one step further and really have a party with Essex Marquee Hire. If you have a sunny climate all year round, then it doesn't have to be limited to the summer months. And if you don't love barbecues yet, give it a chance. After a few attempts, you'll come to love them like so many other people do.
Becky
Newly middle-aged wife of 1, Mom of 3, Grandma of 2. A professional blogger who has lived in 3 places since losing her home to a house fire in October 2018 with her husband. Becky appreciates being self-employed which has allowed her to work from 'anywhere'. Life is better when you can laugh. As you can tell by her Facebook page where she keeps the humor memes going daily. Becky looks forward to the upcoming new year. It will be fun to see what 2020 holds.