The Best Ways To Get Around On Vacation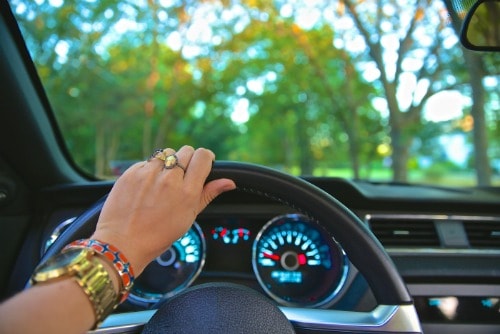 Becky
Newly middle-aged wife of 1, Mom of 3, Grandma of…
The first time I ever went on vacation, I told my significant other that we didn't need alternative transport. "It'll be fine just to walk everywhere," I confidently told her. Within about a day of arriving at our location, I realized I was totally wrong. If you want to be able to get around when you're abroad, you need alternative transport. Whether that comes in the form of public transport or hiring something to drive yourself, don't follow my example. Think about it before you go, rather than struggling to find a good deal when you get there.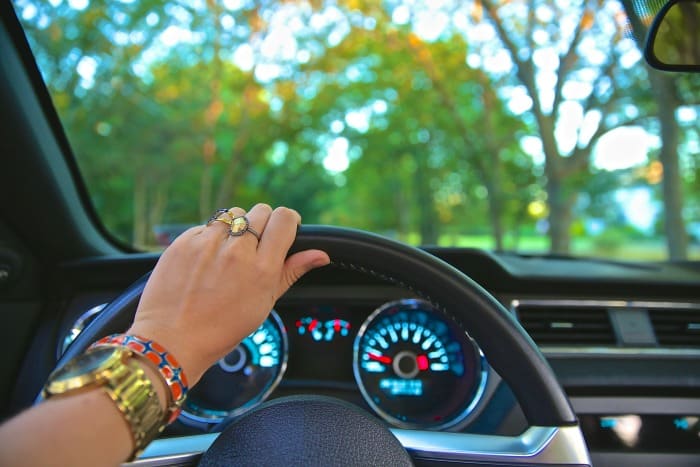 Bus
One of the most common ways to get around on vacation from  London-Gatwick Airport to London by using the bus. It doesn't matter where you are or even what language you speak; you shouldn't have any problems doing this. Of course, having access to a bus service means you need to be in the right location. If this is what you're planning to do, make sure you pick a hotel with a regular service nearby.
Taxi
Taxis are the best way of getting around when you're on vacation, but only if you've got money to chuck around. You can get them from anywhere, and they can take you to any place you desire, but you're going to pay for it. Over the course of a long trip, they'll cost you a lot in travel fees. By all means, go for the taxi option if you want to, just know that it'll be expensive.
Car
If you can drive, there aren't many better options than renting a car for the duration of your trip. We've already talked about how important it is to sort this out before you go. Websites like Hotwire.com can provide deals on car rental at a cost-effective rate. If you wait until you get there, you're going to have to settle for whatever deal you can find in the local area.
Train
Traveling by train isn't an option in many cases, but it's definitely worth pursuing if you can. Trains aren't very costly, and they can take you to many places in a short amount of time. The downside is that you won't be able to access every location with them. As we've already said, finding a station in your local area isn't easy, either.
Walk
Finally, there's the good old walking option. Sure, I would have preferred additional transport during my travels, but we still had a good time without it. Walking will only get you so far, but it'll at least allow you to explore the local area and enjoy the nice weather. As Tescoliving.com will attest, walking will also keep you fit and healthy while you're enjoying your trip.
The most important thing to remember about traveling on vacation is to prepare ahead of time. By doing that, you can save money and find the right solution for you. You don't want to be wasting time trying to sort this out while you're enjoying your trip. Have fun!
Becky
Newly middle-aged wife of 1, Mom of 3, Grandma of 2. A professional blogger who has lived in 3 places since losing her home to a house fire in October 2018 with her husband. Becky appreciates being self-employed which has allowed her to work from 'anywhere'. Life is better when you can laugh. As you can tell by her Facebook page where she keeps the humor memes going daily. Becky looks forward to the upcoming new year. It will be fun to see what 2020 holds.