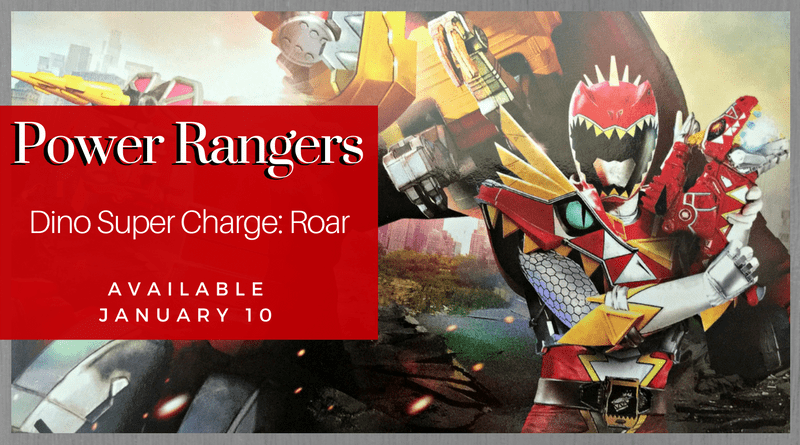 I received Power Rangers Dino Super Charge: Roar in exchange for this post; however all opinions are 100% my own.
If you ask my son what his favorite TV show is, he's sure to tell you how much he loves Power Rangers Dino Super Charge: Roar! That's why we were so excited to get this series on DVD. This volume of Power Rangers did not disappoint. It was filled with action, heroes, and energems!
It's Action-Packed
Like all Power Rangers, Dino Super Charge: Roar is action-packed. From the start, the Power Rangers are faced with different monsters that they need to defeat. My son loves that each episode is peppered with action scenes leading up to the big fighting scene at the end.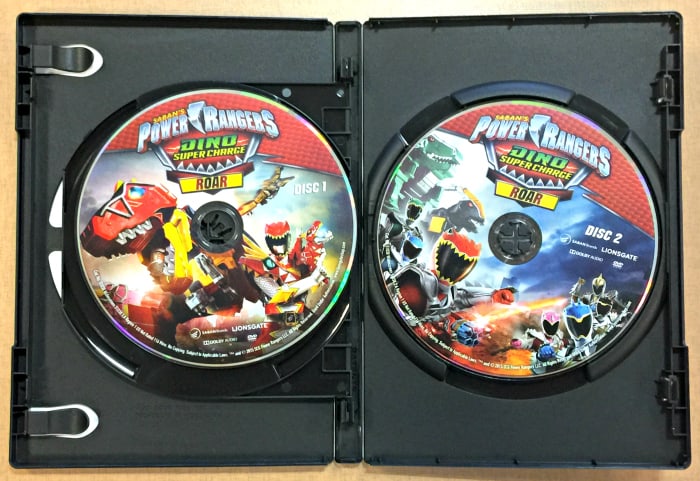 They Have "Cool Costumes"
Another thing my son loves about Power Rangers Dino Super Charge: Roar is that they have cool costumes. He loves dressing up like a Power Ranger, so he paid extra attention to their costumes and masks. I'm guessing a trip to the store to buy a new mask is in the near future for us!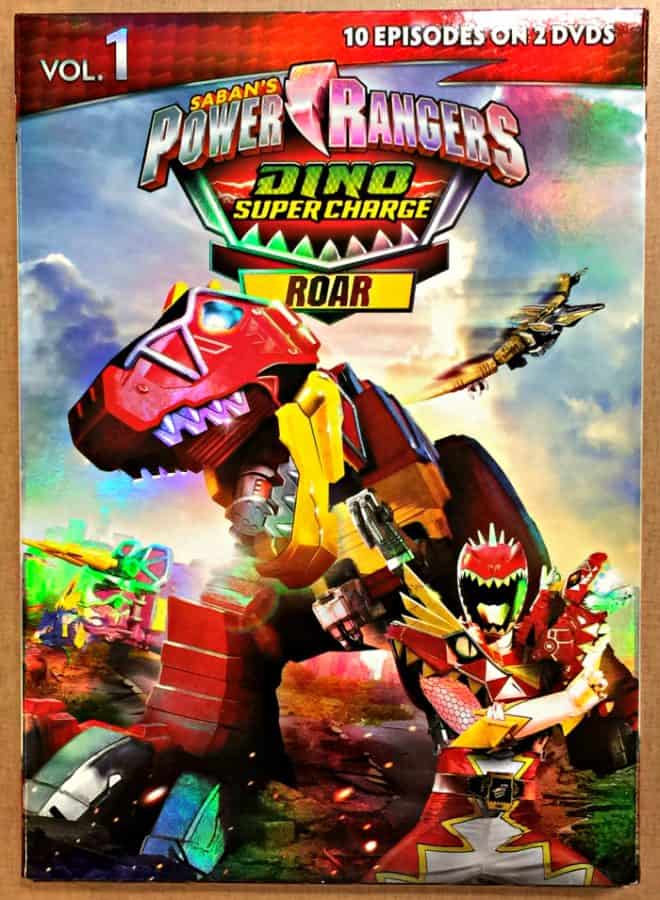 Power Rangers Dino Super Charge: Roar lived up to all of my son's Power Rangers expectations. If you want to discover if the Power Rangers will find all ten energems, then you need to watch this Power Rangers series for yourself!
About Power Rangers Dino Super Charge: Roar
The Power Rangers continue their search for the Energems after Sledge's defeat, but soon learn that his most dangerous prisoner, the evil Heckyl, survived! In light of this new threat, Kendall creates a powerful new Dino Charger that unlocks the Red Ranger's T-Rex Super Charge mode! It will take every Zord, Megazord, and Dino Charger in the Power Rangers' arsenal to finally unite all ten Energems and save the universe!
Power Rangers Dino Super Charge Roar Vol. 1 Arrives on DVD 1/10