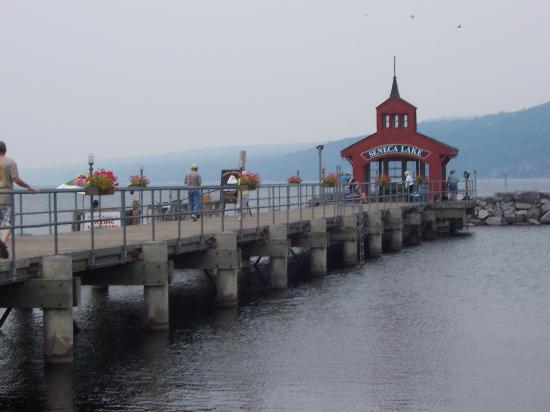 Becky
Wife, mother, grandma, blogger, all wrapped into one person, although…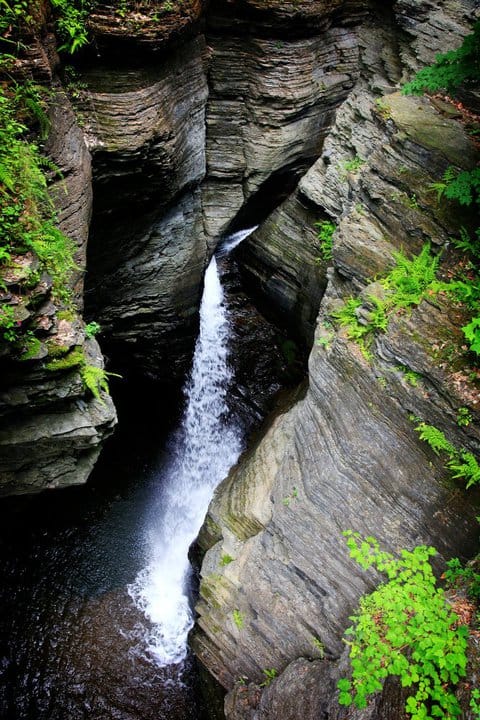 Before I start this I should make a note that I think Watkins Glen NY is one of the most beautiful areas to live in. Resting at the south end of Seneca Lake it offers a vast amount of wineries along each side of the lake. Located in Schuyler County, Watkins Glen offers various camping locations; the Watkins Glen State Park, Clute Park, Paradise Park and even a KOA. The Village offers quite a few different shops that tourists might enjoy on Franklin Street down the 'center' of our town. For a 'smaller' town we have quite a few places to eat ranging from a family owned pizza place (Jerlando's) to the House of Hong, Chef's Family Diner, & coming soon Garcia's Mexican Restaurant just to name a few….
It seems to start at the beginning of June our weekends draw crowds for carnivals, festivals, fairs, wine festivals THEN among other races comes NASCAR. Oh and I forgot we actually had PHISH here at the Watkins Glen Race Car Track on the 4th of July weekend, no less ….(which by the way drew crowds of approximately 60,000 people). In our small tourist town, we are usually overrun by the seasoned tourists from June -September and sometimes beyond….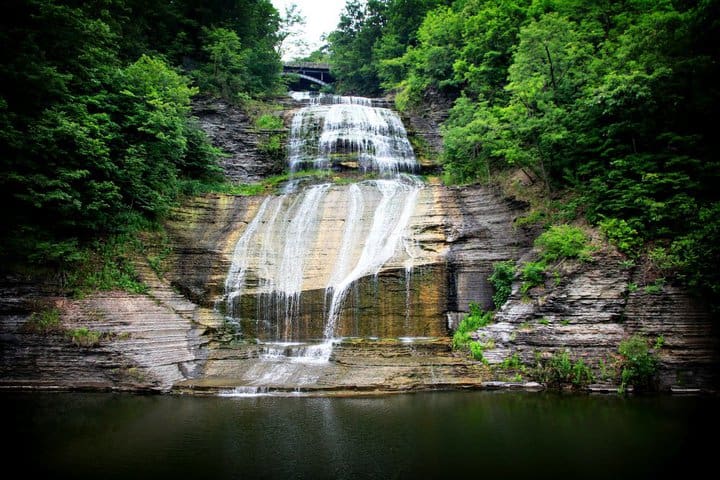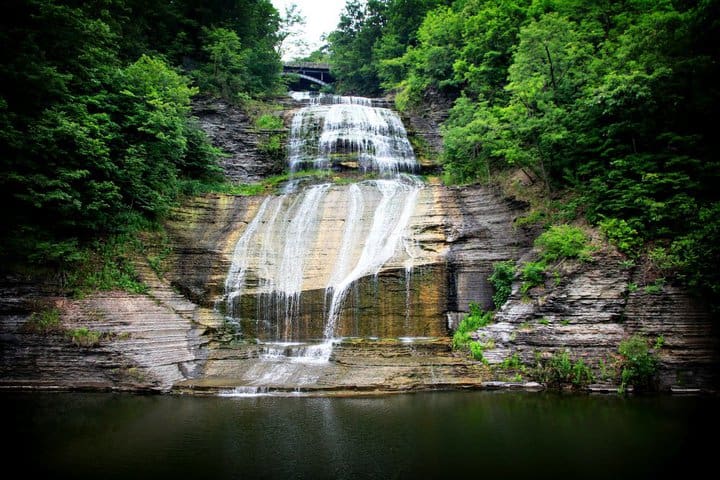 Now although I would LOVE anyone to come visit our beautiful town, I have to admit at times it is overwhelming. What normally takes 5 minutes to get through town, now can take 15-20 minutes if not longer to get through. People are in such a hurry to get where they are going they forget the common courtesy of manners. Yes, I finally said it out loud. I have a major pet peeve with tourists. I know, I know they bring growth to our local economy. I also know they help our local businesses with their income.
But what upsets me is…I live here ALL year long. I always try to allow people to get out of side streets, I open doors for people at the gas station with a smile not to mention… 🙂 So I would like to go to the store and they not be without bread or milk. I would like for tourists NOT to walk in front of my car while I am turning a corner (granted I will stop and wait-out of Watkins Glen hospitality) but I can't lie…I swear while I am smiling…so no one knows but me…well and now you.
Today while I waited to get out of the bank 35 vehicles, yes 35 went by, not one allowing me to get out. I was like 'are you serious?', no one? No one? Bueller?…(Yes many things go through my mind.) And secretly there are times when I scream in my mind "GO HOME"…I know that's wrong…but this has been my town since 1986; and each year the race car fans show up earlier and earlier, traffic gets worse & worse…and I try to do my best to just stay home more and more. Thursdays are no longer the day to 'go get your supplies'… it's more like stock up and hopes you don't run out.
So thank you for allowing me to share my pet peeve(s)…Thank you for understanding that I just love my town and would like it if just for a "little while" we could enjoy our town during a summer month…I know I could move, but all of my family lives here…haha-so I will continue to weather the storm (so to speak)…or the traffic..and just look forward to the day when I can maybe take a vacation away from our vacation town again.
Watkins Glen IS a wonderful place to live, so I can understand the attraction of the tourists to come & visit. But if you would, next time you visit any tourist town, remember to be courteous to everyone as you don't know if they live there or are visiting. If someone holds the door open for you, say Thank You! It will brighten your day and theirs. And best of all if you want to come to Watkins Glen in the 2nd most beautiful time of year wait until the fall when the leaves start to change, the wineries are still a-buzzin' and the traffic is a little less congested.
You can check out The Watkins Glen Chamber or visit Watkins Glen's Facebook & a great "Trip Advisor" link

Becky
Wife, mother, grandma, blogger, all wrapped into one person, although it does not define her these are roles that are important to her. From empty nesters to living with our oldest and 2 grandchildren while our house is rebuilt after a house fire in 10/2018 my life is something new each day.