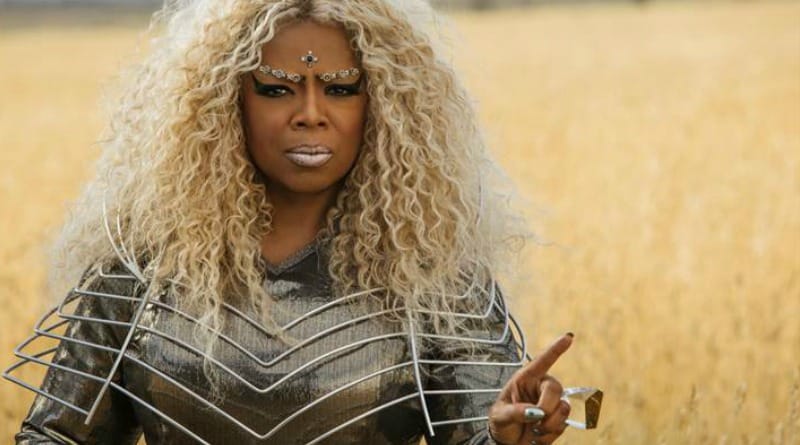 Becky
Wife, mother, grandma, blogger, all wrapped into one person, although…

I am so excited to share with you some awesome "A Wrinkle in Time" coloring sheets. You will find the download below.
A Wrinkle in Time Downloads:
A Wrinkle in Time Group
A Wrinkle In Time Calvin Charles Wallace
A Wrinkle In Time Calvin Meg IT
A Wrinkle In Time Mrs Which Meg Calvin
A Wrinkle In Time Mrs Which Mrs Who
From visionary director Ava DuVernay comes Disney's "A Wrinkle in Time," an epic adventure based on Madeleine L'Engle's timeless classic that takes audiences across dimensions of time and space, examining the nature of darkness versus light, good versus evil and, ultimately, the triumph of love. Through one girl's transformative journey led by three celestial guides, we discover that strength comes from embracing one's individuality and that the best way to triumph over fear is to travel by one's own light.
Meg Murry is a typical middle school student struggling with issues of self-worth who just wants to fit in. The daughter of two world-renowned physicists, she is intelligent and uniquely gifted, as is her younger brother, Charles Wallace, but Meg has yet to realize it for herself. Complicating matters is the mysterious disappearance of her father four years ago, which has left Meg devastated and her mother heartbroken, and while friends and faculty at school urge her to move on, Meg knows he is still alive. Before he vanished, Mr. Murry was tracking events in the cosmos when he discovered tessering, a wrinkling of time and space through which intergalactic travel is possible, but it is still an unproven theory, and one the scientific community regards with much skepticism.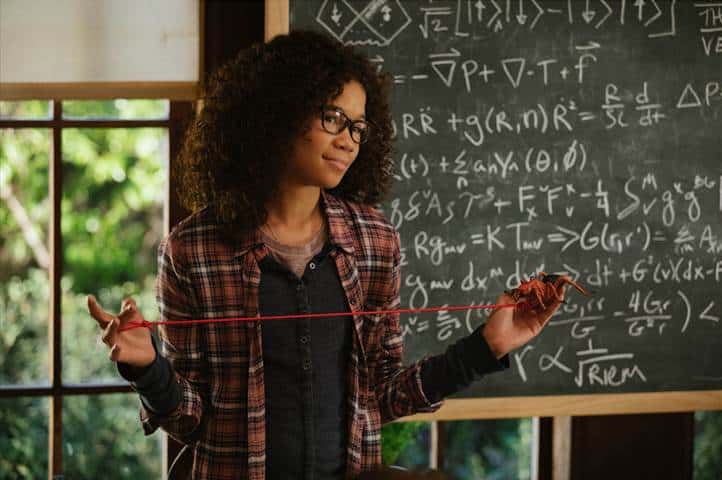 One night, Charles Wallace, Meg and a fellow classmate, Calvin, meet three otherworldly visitors who have traveled to Earth with an important message for Meg: Her father's discovery is, in fact, an extraordinary accomplishment, but a darkness has infiltrated the universe and he is now in grave danger. Together they set off in search of Mr. Murry with Mrs. Which, Mrs. Who and Mrs. Whatsit as their guides, tessering to worlds beyond their imagination and confronting the powerful, evil energy face-to-face. But in order to save her father, Meg must first overcome her own flaws and insecurities and harness the strength necessary to defeat the darkness…and it is a journey she must come to on her own.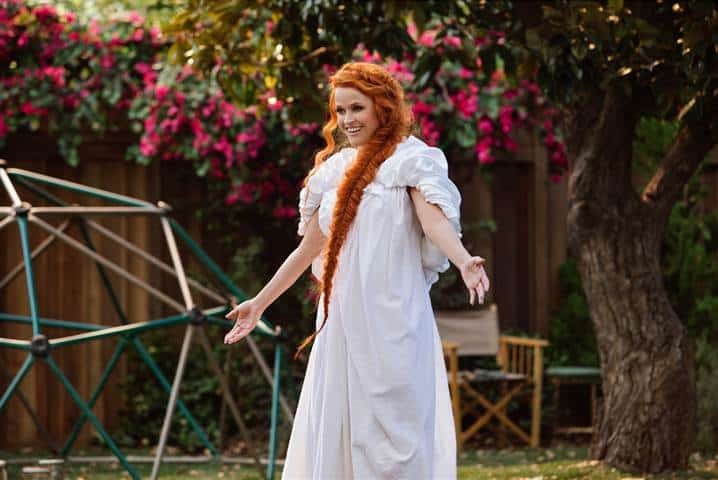 Walt Disney Studios presents "A Wrinkle in Time," directed by Emmy® winner and Oscar® and Golden Globe® nominee Ava DuVernay from a screenplay by Oscar winner Jennifer Lee and Jeff Stockwell based upon the beloved novel by Madeleine L'Engle. The film is produced by Jim Whitaker and Catherine Hand with Doug Merrifield and Adam Borba serving as executive producers, and stars two time Academy Award® nominee Oprah Winfrey as Mrs. Which; Oscar, Golden Globe and Emmy winner Reese Witherspoon as Mrs. Whatsit; Emmy nominee Mindy Kaling as Mrs. Who; Storm Reid as Meg Murry; Levi Miller as Calvin; Deric McCabe as Charles Wallace; Gugu Mbatha-Raw as Mrs. Murry; Michael Peña as Red; with two-time Emmy winner Zach Galifianakis as the Happy Medium and Emmy nominee Chris Pine as Mr. Murry.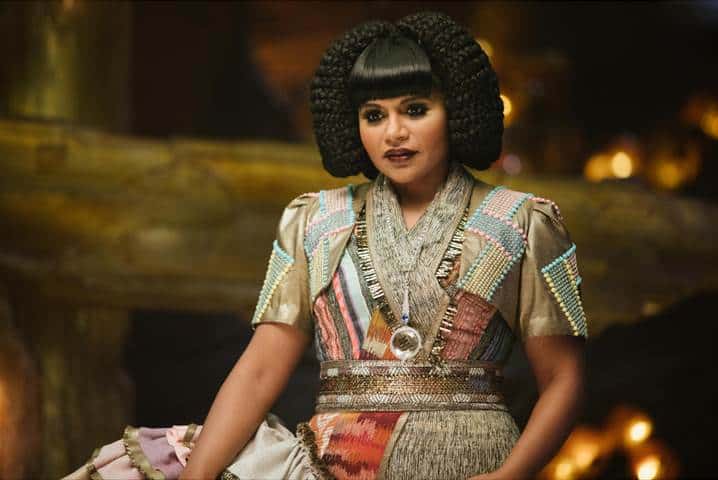 Like A WRINKLE IN TIME on Facebook
Follow A WRINKLE IN TIME on Twitter
Follow A WRINKLE IN TIME on Instagram
See Also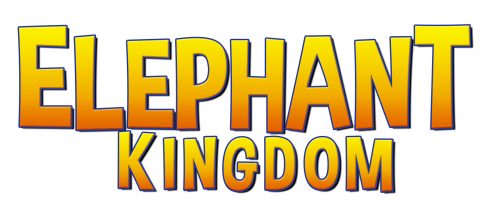 Visit the official A WRINKLE IN TIME website
A WRINKLE IN TIME opens in theatres everywhere this Friday March 9th!
Becky
Wife, mother, grandma, blogger, all wrapped into one person, although it does not define her these are roles that are important to her. From empty nesters to living with our oldest and 2 grandchildren while our house is rebuilt after a house fire in 10/2018 my life is something new each day.