3 Frugal and Fabulous Means Of Being Equipped For Summer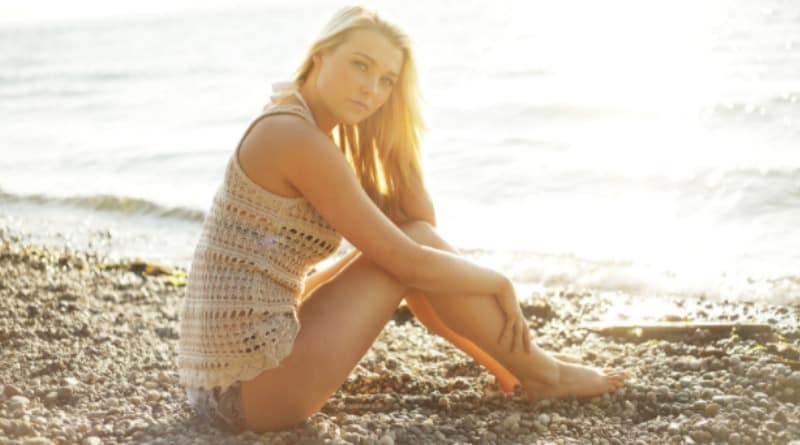 Becky
Newly middle-aged wife of 1, Mom of 3, Grandma of…
Summer is here, and the heatwaves are approaching! It's shaping up to be one to remember. Your family is likely excited to head on vacation and experience what it means to be a tight-knit family unit abroad all over again. This is a time of celebration and can remind you of why you work so hard to keep the family unit in the first place.
No matter where you've chosen to enjoy your summer vacation, or even if you're staying at home, you'll need to equip yourself well for it. The summer is arguably one of the seasons that you need to prepare for the most. You can coast through the autumn, winter and early spring quite effectively with a winter wardrobe, but you'll be hard pressed to wear anything other than summer clothes for the seasonal summer weather.
However, you needn't drop a huge amount of money making sure you provide for yourself and family effectively this summer. Here are just a few ways in which you can save money on a whole host of summer considerations.
Vacation Packages
Holidays come a dime a dozen. Thanks to the developing nature of the service vacation industry, and thanks to the competition that pervades it, holiday agents are trying various means to help you choose their service, and that includes offering benefits or discounts to secure your trade. It's best to negotiate with your holiday agent to try and get the best deal you can.
The best deal you can usually come in the form of a 'vacation package,' in which accommodation, catering and maybe even paid-for leisure activities are all part and parcel, inclusive in the fee you pay them. You'll never know if you don't ask.
Clothing Sales
Need a new summer wardrobe? It's important to get equipped quickly. The summer will be here sooner than you know it, and if you are still relying on your winter wardrobe, you'll be sure to melt in your plaid shirts and jeans. Instead, why not find a reputable online retailer with solid discounts? From women sundresses to accessorizing efficiently, there is always a new staple you can add to your wardrobe to look stunning on the beach this summer.
Vintage Fairs
Fancy going for the vintage look? Thankfully, due to the internet and popularized vintage clothing stores, there are always new trends that can be positively enhanced by adding a tasteful addition from an earlier era. Either find these in vintage clothing warehouses, charity shops or even raiding the wardrobe of your mother or grandmother. Aged equals cool these days, and your fashion will never have been chicer than it will when you implement this.
However, saving money isn't always about buying. If you have clothes that are slightly the worse for wear or are outdated, why not bring them to the fair yourself, and set up a stall? You're likely to sell some of the clothing at least, and that funding can directly be reattributed to your summer finances. What an ingenious way of funding your fashion exploits!
These tips, duly followed, will make you look simply stunning on your holidays this summer.
Becky
Newly middle-aged wife of 1, Mom of 3, Grandma of 2. A professional blogger who has lived in 3 places since losing her home to a house fire in October 2018 with her husband. Becky appreciates being self-employed which has allowed her to work from 'anywhere'. Life is better when you can laugh. As you can tell by her Facebook page where she keeps the humor memes going daily. Becky looks forward to the upcoming new year. It will be fun to see what 2020 holds.