DIY Backyard Designing Tips: Adirondack Chairs, Garden Lights, Outdoor Rugs, and More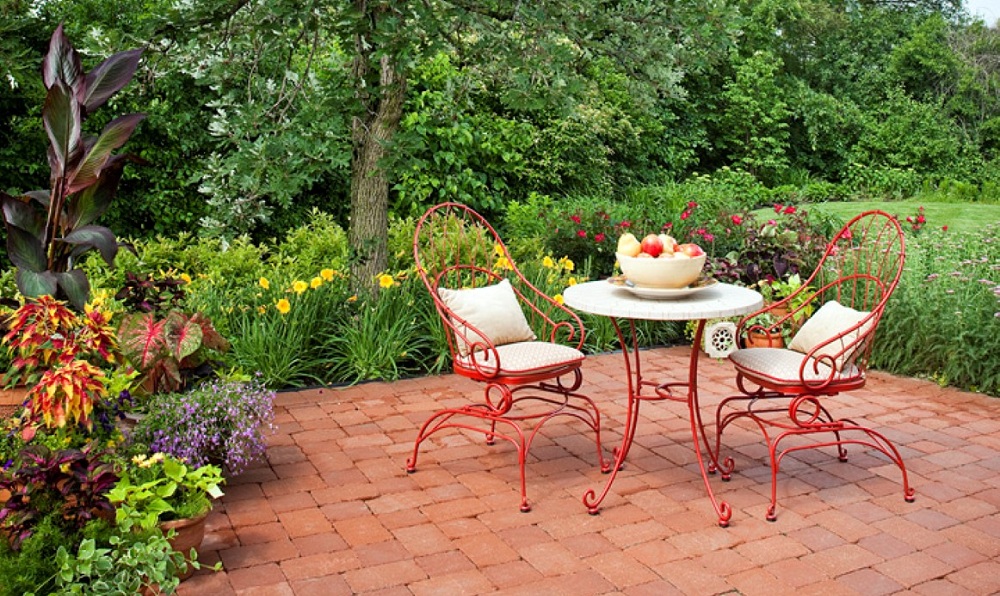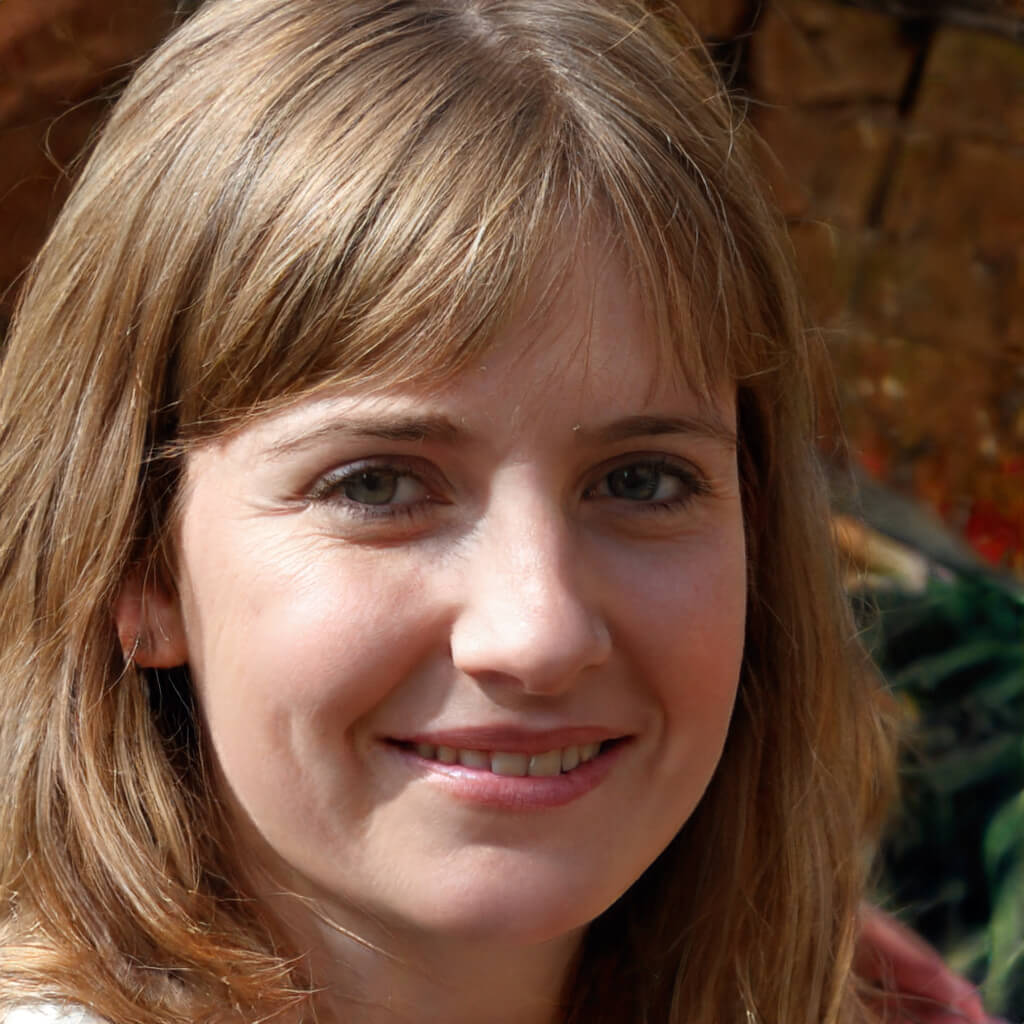 Decorating your backyard is a good way to maximize the space in your property. Done right, it could serve as a much-needed retreat for hectic days, or as a warm and inviting spot to socialize and spend quality time with family and friends.
Unless you have prior experience dressing up backyards, however, it could fast become an overwhelming task. You could hire a professional to do the job for you, of course, but then that's likely to cost a lot. If that's going to cost you way beyond your budget, but you really want to get this project done, then the only other thing left for you to do is turn it into a DIY backyard project.
Don't worry, though, because these tips are going to help you make the right design choices for your back yard, from outdoor landscaping to accessories, to chairs and decks, and more.
Visualize the Function
This is an important step in determining the next ones you'll take in your design project. Having a clear picture of how the space will be used can give you an idea of what materials you'll need. Do you want to use it as a place where you can enjoy the quiet, perhaps grow a garden? Or are you more the type who enjoys hosting BBQ parties every weekend?
Would you like a spot where you could lounge in or do some yoga stretches in the morning, or does a swimming pool take up a good chunk of your backyard already? Take a good look at the space that you have and try to imagine how you could work with—or around—it.
Make Room for Shade
It's nice to bask under the sun in the privacy of your backyard, but it would also be good to be able to stay out of it as needed. Adding a pergola for shade makes for a good addition to your backyard. Not only is it good protection from the sun, but it also lets you find refuge from the rain. Pergolas are also good for hanging out even on a chilly night; there are units that have clear coverings you can roll down to keep the cold out, while still letting you enjoy the view.
If you find a pergola too bulky, a trellis with crawling vines can provide you that shade, too. The greens should also add that soothing pop of color to that area.
Invest in Good Outdoor Chairs
Having good seating is a must-have in your backyard, especially if you're keen on hosting gatherings. Even if you intend to enjoy the space all to yourself, though, it would still be a good idea to have some comfortable pieces for you to relax in.
Adirondack chairs make for great outdoor chairs. They're perfect for lounging under the sun, whether to curl up and read a book or have some iced drinks during a BBQ. They also come in various configurations, giving you the flexibility to have a settee to accommodate more people or just a single piece. Get them in sets or mix and match them with other pieces. They're both ergonomic and aesthetic, making for good value for money.
Just like the indoor water fountains, outdoor water foundations will complete the remaining hole in the your DIY Backyard Designing.
Set Up the Mood with Lights
To truly maximize the space in your backyard, you should ideally be able to use it even at night. The simplest way to add a mood while also addressing functionality is by adding some lights. Solar-powered garden lamps are a great choice not only because they're energy-efficient, but also because they do look good spread out in the backyard.
For a more rustic charm kind of vibe, you can hang a string of bulb lights along the side of the fence, or even overhead the entire space of the backyard. Decorative lights on the deck or the patio, or even glow-in-the-dark garden decors can also help liven up the space at night. You'll be pleasantly surprised at how much of a difference some lights can do to your design.
Lay Down Some Rugs
Outdoor rugs are the perfect accents for your backyard. Especially if you have a pergola, or a deck or patio, it can help define the space and draw focus from one section to another. Because they are built specifically for the outdoors, you don't have to worry about getting them soiled or spilled on. They're usually made of strong plastic, anyway, making for an easy clean and long-lasting durability.
These are just some simple and basic ideas that you can incorporate into your backyard design. You can further customize as you see fit, of course, but overall, you can use these ideas to get started on your DIY backyard project.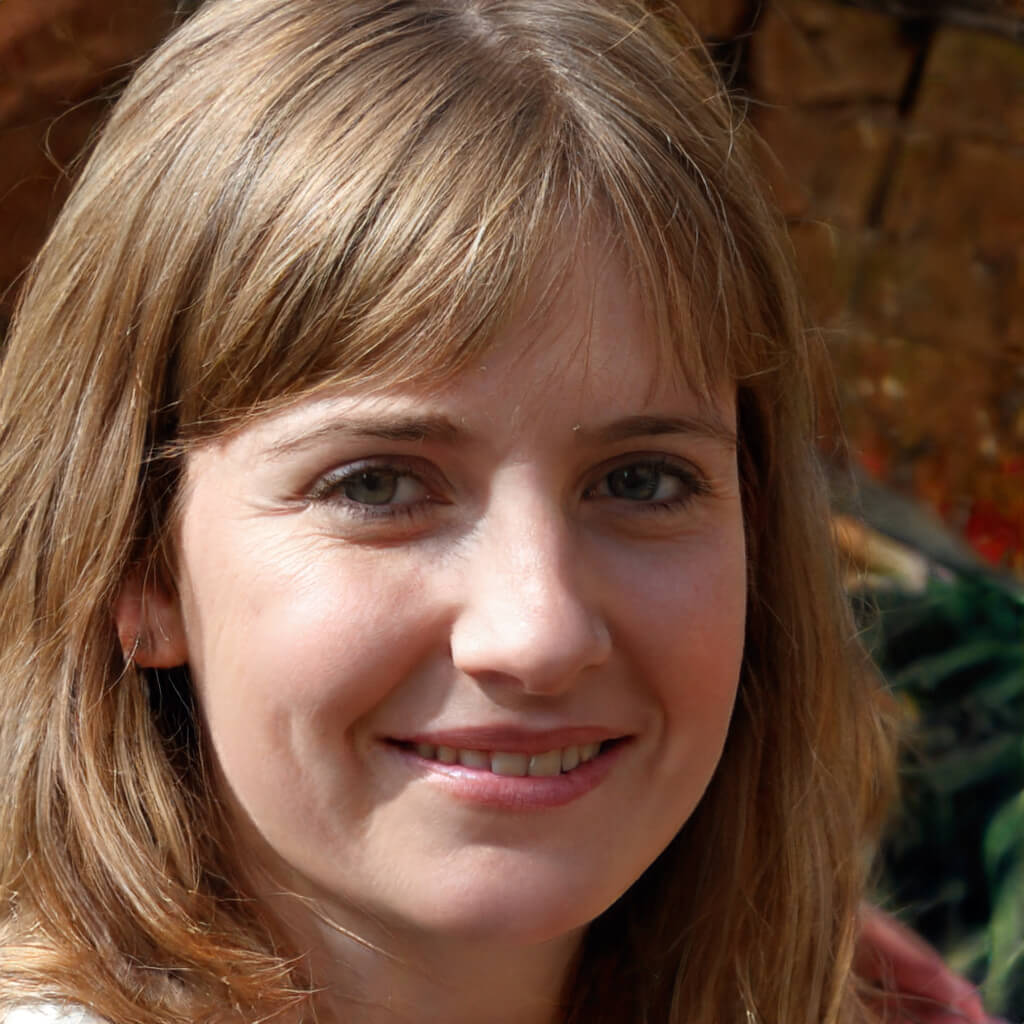 Betty Knight
Hi, I am Betty Knight, Owner of this site! I am a 'nearing 30-year-old', happily married to 1 awesome man. We live in the beautiful tourist town of Franklin NY.